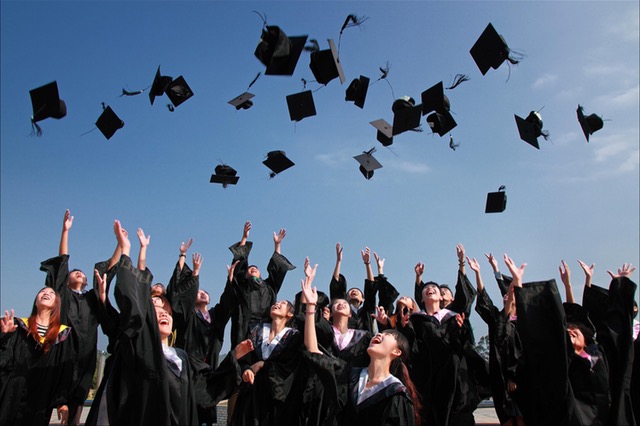 MBA in Dubai
Dubai, a captivating global hub for education and business, offers fantastic programs for those studying MBA in Dubai. Thousands of students from around the world gather annually, with international students comprising 80% of the MBA population. The city's fast growth and diverse industries make it an excellent choice for ambitious future leaders. In recent years, Dubai has seen a significant 15% year-on-year growth in MBA enrollments. Achieving an MBA from a renowned university here can open doors in the global job market, making it a vibrant and dynamic journey of growth and success.

Dubai boasts numerous internationally recognized universities and business schools offering globally-accredited MBA programs. MBA programs in Dubai often incorporate practical learning experiences, such as internships and real-world projects, allowing students to apply theoretical knowledge in real business scenarios. These immersive learning opportunities equip graduates with the practical skills and expertise employers demand. Amidst numerous excellent business schools, each surpassing the other, selecting the perfect one can be challenging. Let GoDubai assist you in finding the ideal university for your MBA dreams.
Dubai's status as a global business hub attracts multinational corporations, creating numerous job opportunities for MBA graduates. Dubai boasts a 90% placement rate for MBA graduates. These opportunities cover areas like finance, marketing, consulting, hospitality, and real estate. Dubai's strategic location at the crossroads of Asia, Europe, and Africa allows graduates to work with international clients and companies, giving them valuable experiences worldwide. The city has witnessed a remarkable 25% increase in MBA-related job opportunities in the past five years, making it an attractive destination for MBA graduates. Moreover, Dubai's entrepreneurial ecosystem encourages students to explore innovative business ideas and pursue startup ventures, supported by a nurturing business environment.
Studying in Dubai presents a captivating opportunity for both Indian and international students. The city is a melting pot of nationalities, fostering cross-cultural learning and networking. Studying for an MBA in Dubai for international students provides exposure to diverse business practices and perspectives, enriching their understanding of the global marketplace and expanding their professional horizons. MBA in Dubai for Indian students is an attractive choice as Dubai presents a close-to-home yet diverse destination for pursuing international education. The proximity to India allows for easy accessibility, facilitating travel and maintaining cultural connections. The shared cultural values and similarities between the two countries ease the transition and adaptation process.

Beyond academics, Dubai's vibrant lifestyle offers an enriching experience for MBA students. The city boasts a modern infrastructure, iconic landmarks, and a plethora of recreational activities that complement the rigorous academic journey with moments of relaxation and exploration. With an 85% increase in MBA students' satisfaction with their overall experience in Dubai, the city stands out as an ideal destination for those seeking an exceptional MBA education.
GoDubai's Extensive Footprint in India
Offices across India
250+ Experienced Consultants
Chennai, Coimbatore, Bangalore, Cochin, Hyderabad, Mumbai, Pune and many more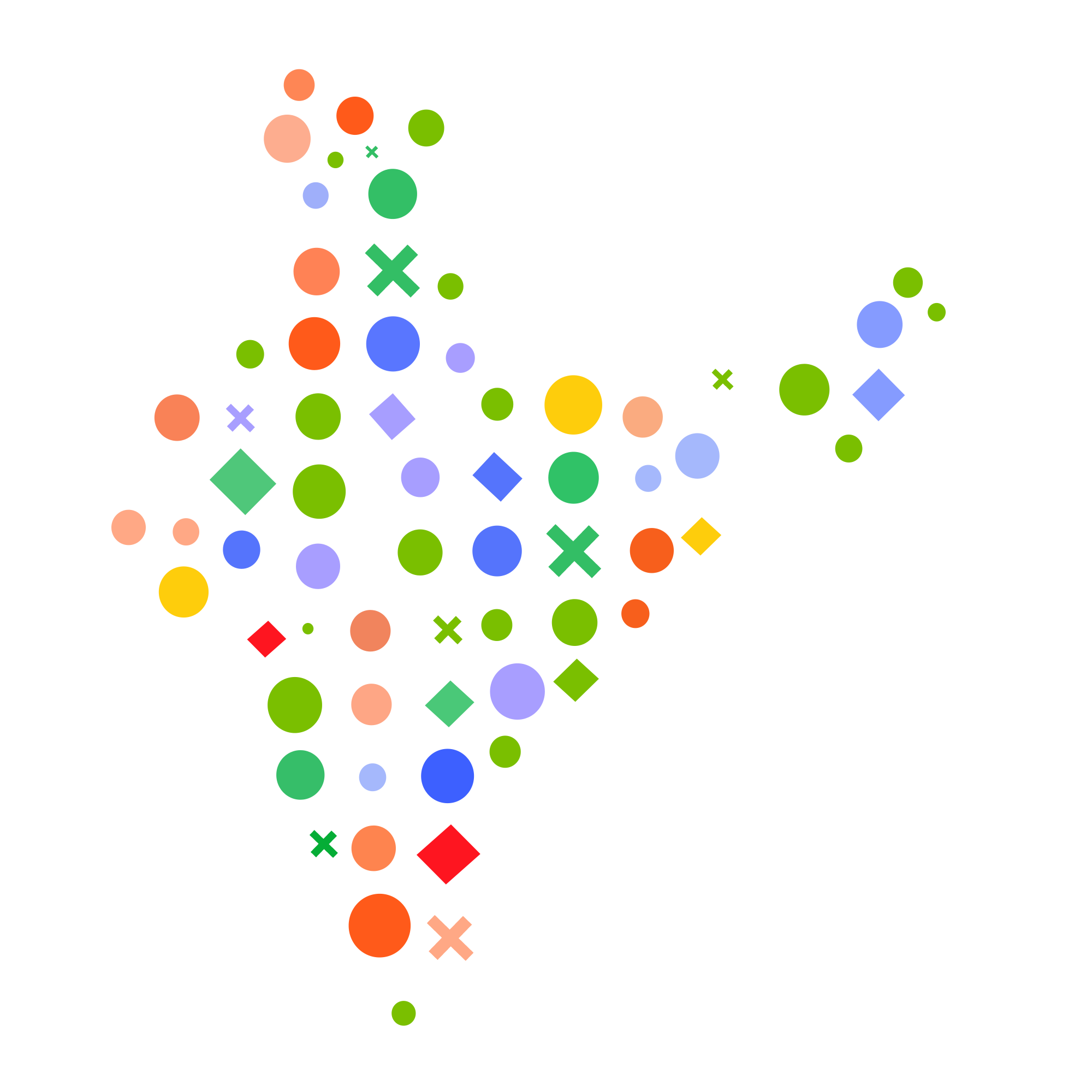 When considering pursuing higher education abroad, it's natural to feel confused. For your MBA journey in Dubai, trust GoDubai. We are here to answer your queries and clear your doubts. Our mission is to be your guiding support at every step. We begin by analyzing your profile, understanding your aspirations and preferences, and matching you with the ideal MBA program that aligns perfectly with your career goals. From that point forward, we take charge of all aspects of the application process - from tracking deadlines and notifications to handling visa applications and securing student loans. With us handling the intricacies, you can concentrate on your future with confidence.
Get all your doubts
clarified now for

Free
I agree to GoDubai terms and privacy policy
or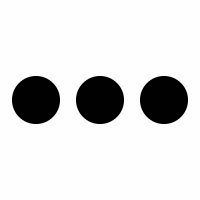 To know about Requirements
Pursuing an MBA in Dubai offers excellent prospects for ambitious business leaders in the competitive global market. Before applying, you must familiarize yourself with the specific entry requirements for MBA programs in Dubai. Learn more about the admission criteria in the articles below.
To know about costing
Pursuing an MBA at Dubai's prestigious business schools can significantly transform your career prospects. Now that you have acquainted yourself with the application requirements for MBA programs, it is time to delve into the expenses associated with living and studying in Dubai. Learn more about the costing below.
Salary After MBA in Dubai
After completing an MBA in Dubai, professionals can look forward to lucrative career opportunities and attractive salary packages. Working in Dubai after MBA presents graduates with a plethora of opportunities across diverse sectors. The city's booming industries, including finance, technology, real estate, hospitality, and marketing, provide ample job openings for MBA graduates. Additionally, the multicultural nature of Dubai's business landscape offers a unique advantage for those seeking international exposure and global networking opportunities.

The average salary after an MBA in Dubai varies depending on factors such as the industry, job role, and experience level. On average, MBA graduates in Dubai can expect to earn around AED 200,000 to AED 400,000 per annum (39,00,000 to 78,00,000 INR). These figures indicate the earning potential Dubai offers to skilled and qualified MBA professionals. Freshers' salary after an MBA in Dubai can be promising, as many employers recognize the value of new graduates who bring fresh perspectives and up-to-date knowledge to the workplace.

The salary range for MBA in Dubai can vary significantly based on the experience level and the specific industry. Starting salary for MBA in Dubai at entry-level positions can range from AED 12,000 to AED 18,000 per month (approximately ₹2,34,000 to ₹3,51,000 INR monthly), while mid-level management roles can command salaries between AED 20,000 to AED 30,000 per month (approximately ₹3,90,000 to ₹5,85,000 INR monthly). Senior management positions and executive roles can earn even higher, reaching up to AED 60,000 or more per month (approximately ₹11,70,000 INR).

Salaries after an MBA in Dubai often outshine those in other countries. While MBA graduates in the USA can earn high starting salaries of $100,000 to $150,000 USD per annum, the cost of living and student loans may offset financial gains. Similarly, the UK, Canada, Australia, and India offer competitive starting salaries, but Dubai stands out with its thriving business hub, boasting a 90% placement rate and remarkable job opportunities. Moreover, Dubai's job market has a competitive edge with enticing benefits in the finance, real estate, and oil sectors, where professionals relish tax-free income and lucrative perks. While the cost of living in Dubai might exceed that of certain other Gulf nations, the higher take-home pay offered in the city makes up for it, making Dubai an optimal locale for advancing your career post-MBA.

Overall, the expected salary after studying an MBA in Dubai is quite appealing. With the city's vibrant business environment, high demand for skilled professionals, and competitive salaries, MBA in Dubai is the most employable degree in Dubai. The program equips graduates with a wide range of skills, including leadership, strategic thinking, problem-solving, and decision-making, making them highly valuable assets to employers. As a result, MBA graduates in Dubai are in high demand and enjoy a competitive edge in the job market.

To gain further insights into career prospects after an MBA in Dubai, contact our GoDubai consultants. As you prepare for your MBA journey in Dubai, GoDubai will assist you in making well-informed decisions about your career path. We provide comprehensive information about MBA programs aligning with your career aspirations, job opportunities post-graduation, and details regarding expected salaries after completing your MBA in Dubai. With our unwavering support, you will be fully equipped to commence your MBA course in Dubai with confidence.
FAQ:
---
What is the duration of MBA in Dubai?

The duration of MBA programs in Dubai typically ranges from 1 to 2 years, depending on whether it's a full-time or part-time course.
---
Are MBA programs in Dubai internationally recognized?

Yes, many MBA programs in Dubai are accredited by global accreditation bodies, ensuring the quality and recognition of the degrees worldwide.
---
Are there scholarships available for MBA students in Dubai?

Yes, some universities and institutions in Dubai offer scholarships and financial aid opportunities to eligible MBA students based on merit and other criteria. Contact GoDubai experts to find out more details.
---
Can I work while studying for an MBA in Dubai?

Yes, as per student visa regulations, students can work part-time during their studies in Dubai after obtaining a work permit from the UAE's Labour Department.
---
What are the popular specializations offered in MBA programs in Dubai?

Popular specializations include Finance, Marketing, Human Resource Management, International Business, and Project Management, among others.
---
What are the entry requirements for MBA programs in Dubai?

Entry requirements may vary by university, but typically include a bachelor's degree, work experience, standardized test scores (e.g., GMAT/GRE), and English language proficiency.
---
What are the language requirements for studying an MBA in Dubai?

Proficiency in English is demonstrated through tests like IELTS or TOEFL during application. Contact GoDubai to learn specific language requirements for your chosen universities.
---
Are there part-time MBA programs available in Dubai?

Yes, many universities offer part-time MBA programs, providing flexibility for working professionals to balance their studies with job commitments.
---
How can I apply for a student VISA to study an MBA in Dubai?

The process includes admission to a university, submitting the necessary documents, and applying for a student visa. GoDubai handles the VISA application and supports you throughout the procedure.
---
What support services are available for international students in Dubai?

Support services include orientation programs, accommodation assistance, language support, and counseling services.
---