GoDubai's Exclusive Free Premium Services
Personalized Admission & Scholarship guidance by Certified Dubai Education Experts.

Professional assistance with SOPs, LORs & Resume.

Streamlined University Application Processing.

Support for Education Loan Assistance.

Comprehensive Visa Documentation & Filing

Help with Accommodation & Part-Time Job Search in Dubai

Job Referrals Post Study through an extensive alumni network.
Recognitions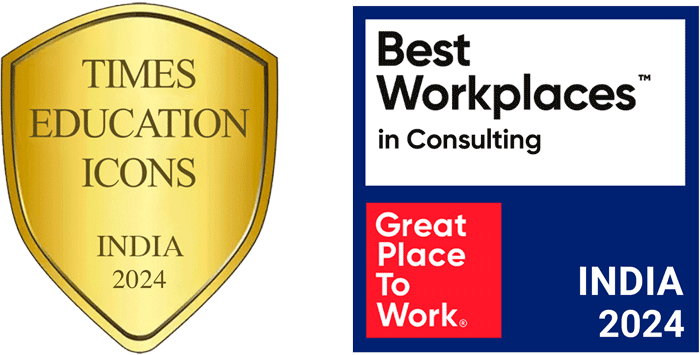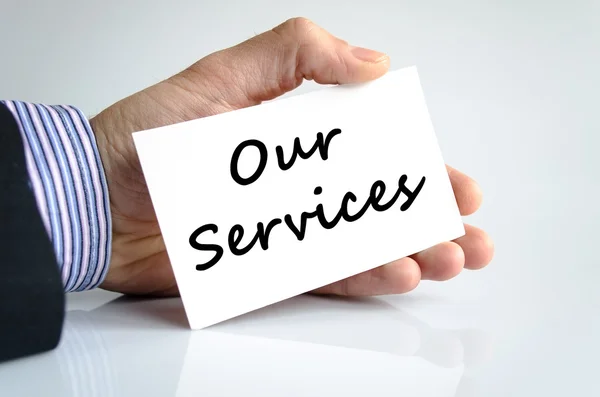 GoDubai is the best Dubai education consultancy in India, dedicated to helping students pursue higher education in Dubai. Renowned for its personalized approach and expert guidance, GoDubai offers a one-stop solution for your academic aspirations. With vast experience and in-depth knowledge of the admissions process, our Dubai education consultants provide invaluable support in university selection, crafting compelling application documents, navigating student loans and scholarships, and guiding VISA procedures. With GoDubai's unwavering assistance, students can confidently prepare to study in Dubai, knowing they have a reliable partner by their side throughout the entire journey.
How can GoDubai help?
At GoDubai, we are your ultimate partner in turning your higher education dreams into a vibrant reality in Dubai! Pursuing higher education in Dubai becomes a breeze with the free premium services brought to you by GoDubai. Throughout your journey, we'll be there to guide and support you every step of the way. Let's explore the comprehensive list of services we have in store for you!
List of Free Services provided by GoDubai:
Insightful Profile Analysis
Tailored Program Selection
Selective University Shortlisting
Crafting Articulate SOPs
Creating Compelling LORs
Resume/CV Refinement
Application Submission
Admission Interview Guidance
Admit Letter Monitoring
Educational Loan Assistance
Navigating Scholarships
Student VISA Support
VISA Interview Help
Assistance with Travel & Accommodation
GoDubai's Extensive Footprint in India
Offices across India
250+ Experienced Consultants
Chennai, Coimbatore, Bangalore, Cochin, Hyderabad, Mumbai, Pune and many more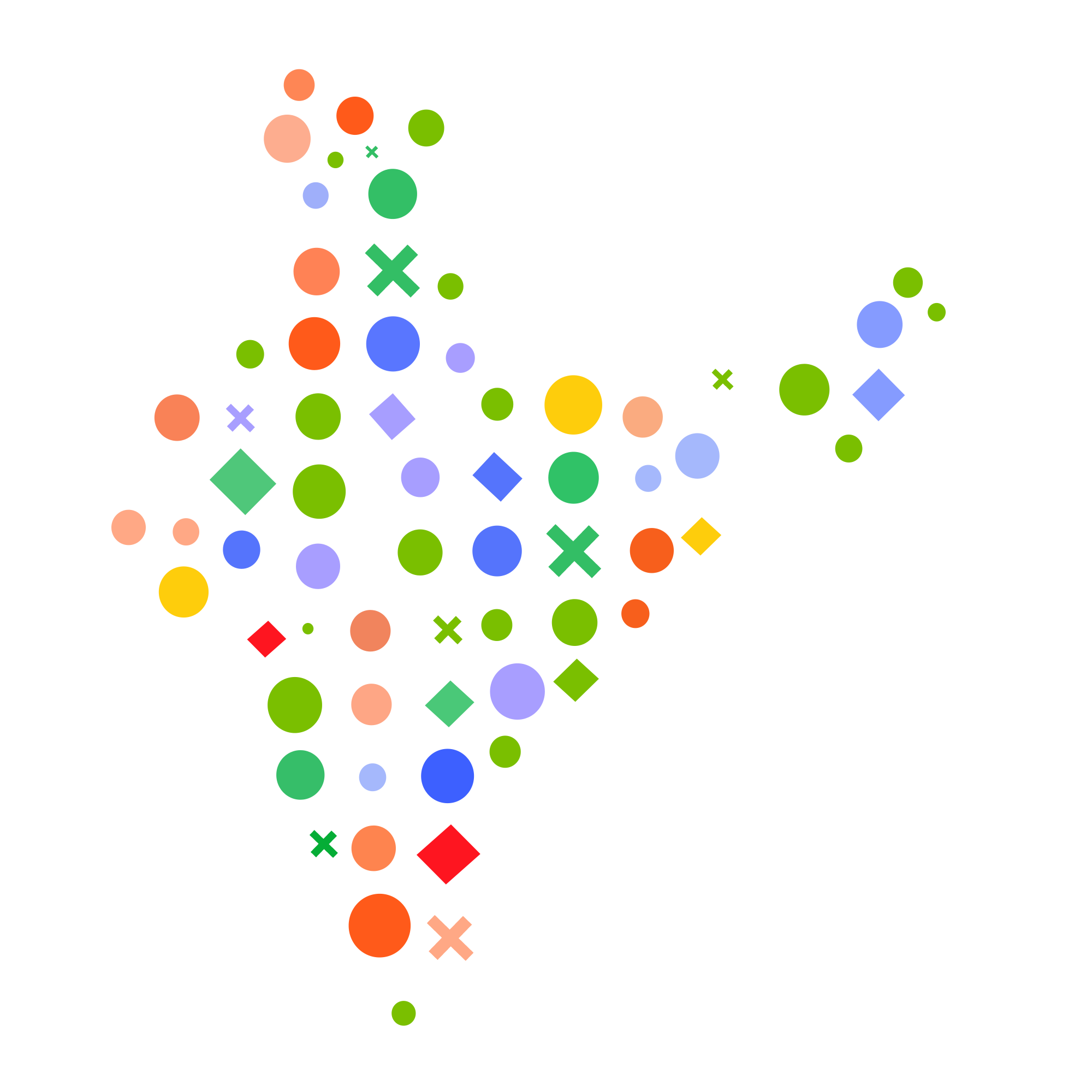 Insightful Profile Analysis
Your academic journey in Dubai begins with this crucial step. Our experienced consultants conduct a thorough profile analysis, delving into your goals, interests, education qualifications, extracurricular activities, internships, and work experiences. We identify areas for improvement and work with you to create a well-rounded profile. We often involve parents and guardians at this step, enabling us to understand your financial position and specific requirements. This insightful analysis guides us in selecting the perfect program that aligns with your aspirations.
Tailored Program Selection
Our dedicated team carefully assesses your profile, considering your academic achievements, interests, career goals, and aspirations. This helps us curate a list of academic programs that perfectly match your unique strengths and ambitions. With our expert guidance, students can make well-informed decisions for a successful academic journey in Dubai. We keep ourselves updated with the latest developments and thoroughly check before offering suggestions. Our strategic program selection ensures students confidently pursue higher education aligned with their interests, paving the way for a rewarding future. As the leading Dubai education consultancy in India, we are committed to your academic success.
Selective University Shortlisting
Our Selective University Shortlisting service is tailored to help students discover their ideal universities in Dubai. Our team conducts thorough research, evaluating institutions based on academic reputation, program offerings, faculty expertise, and career prospects. By carefully narrowing down the choices to those that align with the student's academic goals and preferences, we streamline the application process. With our expert guidance, you can confidently pursue higher education in Dubai, assured that the chosen universities are the perfect match for your academic journey. Our selective approach ensures a focused and targeted path towards a successful and fulfilling educational experience in Dubai.
Crafting Articulate SOPs
At GoDubai, we excel in creating impactful Statements of Purpose (SOPs). Our expert team collaborates with students to craft well-structured and persuasive narratives highlighting their unique strengths, academic achievements, and career aspirations. We pay close attention to every detail, ensuring that the SOPs effectively convey the candidate's passion and motivation for their chosen program. We ensure that the SOPs make a lasting impression on admission committees by utilizing eloquent language and concise writing.
Creating Compelling LORs
Crafting compelling Letters of Recommendation (LORs) for students is our expertise. Our expert team collaborates with you to draft persuasive and impactful LORs that highlight your academic excellence, character, and potential. We coordinate with your recommenders to ensure that the LORs authentically reflect your strengths and accomplishments. We aim to present a comprehensive and positive image of students to admission committees. Through carefully chosen words and powerful testimonials, we create LORs that significantly enhance your chances of securing admission to renowned universities in Dubai.
Resume/CV Refinement
At GoDubai, we specialize in refining resumes and CVs to ensure students present themselves effectively. Our expert team works closely with students to fine-tune their documents, concisely highlighting academic achievements, work experience, and skills. We carefully review and edit the content, ensuring clarity and coherence. By crafting polished and professional resumes, we help students stand out in the competitive academic landscape, increasing their chances of securing admission to their desired universities in Dubai.
Application Submission
GoDubai ensures a seamless and hassle-free application submission process for students. Our expert team will carefully review all your application documents, including statements of purpose, letters of recommendation, resumes, academic transcripts, standardized test scores, etc. We'll verify that you meet all the requirements and submit your applications to your chosen universities within the specified deadlines. By handling this crucial step, we alleviate the stress and uncertainty, allowing you to focus on your studies and other preparations for your academic journey in Dubai.
Admission Interview Guidance
We offer expert admission interview guidance to help students excel in this critical phase of their academic pursuit. Our experienced team prepares students to confidently face interviews by providing valuable tips and strategies. We identify strengths and offer constructive feedback for improvement. Our guidance equips students with the necessary skills to effectively communicate their achievements, aspirations, and suitability for the chosen program. By boosting their interview confidence and performance, we increase students' chances of leaving a good impression and securing admission to their desired universities in Dubai.
Regular Follow-Up with University for Admit Card
Once the application is submitted along with all other required documents, GoSpain takes up the responsibility of following up with the universities for admit letters. We keep track of the applications and answer all queries raised by the universities on a student's application. During the two days to 6 weeks to receive the admit letter from the universities we applied to, we have to keep a close eye on the application status and make sure it reaches the concerned university department on time. We follow up with the universities regularly and keep students updated with all details from the same.
Admit Letter Monitoring
Admit Letter Monitoring is a crucial service we provide at GoDubai to keep students informed about their admission status. Our diligent team continuously follows up with universities on behalf of students to track the progress of their applications. We ensure that students receive timely updates on their admit letters, typically taking several weeks to a few months after application. With our support, students can focus on other aspects of their preparations, knowing that they will be notified as soon as their admit letters are available.
Educational Loan Assistance
Finances can be a major concern while studying abroad. GoDubai's comprehensive Educational Loan Assistance ensures students secure the necessary financial support for higher education in Dubai. Our experienced consultants guide students through the loan application, providing information on reputed banks with low-interest rates. We assist in preparing the necessary documentation and ensure all requirements for loan approval are met. With valuable insights and support, we make the process smoother and more accessible, enabling you to focus on your academic pursuits without financial worries.
Navigating Scholarships
As your dedicated partner in the journey to higher education in Dubai, GoDubai provides Dubai student VISA services that include VISA application, booking appointments, and interview guidance. We handle the tedious task of applying for the VISA and assist you in booking VISA appointments on time. Our expert guidance ensures that you submit all necessary documents as per the VISA requirements. We inform you about the latest VISA regulations and deadlines, making the process stress-free. With our comprehensive Student VISA Support, you can focus on your academic journey in Dubai, knowing that your VISA matters are in capable hands.
Student VISA Support
At GoSpain, you can also avail top quality Spain student visa services and simplify your student visa procedure. The visa experts at GoSpain specialise in student visa requirements and processes to obtain a visa in Spain. They will help you at every step, from completing the visa application to collecting and submitting all necessary documents to the Spanish embassy or consulate. We clearly understand that every student's situations are different, and that's the reason we provide personalised support throughout the student visa application procedure through to the appointment. We will update you throughout the procedure, working carefully to secure your visa approval promptly.
VISA Interview Help
After booking your VISA appointment on time, the next challenge is to excel in the interview at the VISA center. Clearing VISA interviews for approvals can be daunting, but GoDubai experts simplify the process by guiding you on how to answer and behave during the interview. We provide constructive feedback to help improve your responses. Reach out to GoDubai for expert guidance on cracking the VISA interview with ease. With our in-depth knowledge and expertise in the VISA processing system, we efficiently increase your chances of VISA approval.
Guidance with Travel & Accommodation
At GoDubai, we understand that planning travel and accommodation for your higher education journey in Dubai is crucial. To make things easy, we assist in planning optimal travel routes and budgeting for your trip. Additionally, we help you arrange accommodation that meets your preferences and requirements. Whether finding on-campus housing or exploring off-campus options, our support ensures a smooth and comfortable stay during your academic tenure in Dubai. Our loan assistance services ensure that your stay in Dubai is well funded. With our guidance, you can focus on your studies and enjoy a seamless transition to this vibrant city, making your educational experience unforgettable.

GoDubai is the perfect ally to turn your dream of pursuing higher studies in the dynamic city of Dubai into a reality! The premium services provided by GoDubai come to you at absolutely no cost, offering personalized guidance that perfectly aligns with your individual abilities and aspirations. Take advantage of our exceptional offerings now and prepare for an exciting journey to your higher education adventure in Dubai. Let us be the catalyst in shaping your academic future!
FAQ:
---
Is GoDubai affiliated with specific universities in Dubai?

GoDubai is an education consultancy that offers services to students interested in pursuing higher education in Dubai. While we may work closely with various universities, our services are not limited to specific institutions. Our goal is to assist students in exploring a wide range of universities and programs that best align with their academic and career aspirations.
---
How does GoDubai ensure personalized guidance for each student?

At GoDubai, we understand that each student is unique, and their aspirations differ. Our free premium services begin with a detailed profile analysis, where we gain insights into the student's abilities, goals, and interests. Based on this analysis, we tailor our guidance to match their individual strengths and aspirations, ensuring a personalized approach throughout the entire process.
---
Are these premium services really free of cost?

Yes, all the premium services provided by GoDubai are completely free of cost. Our mission is to assist students in their academic journey and make higher education in Dubai accessible to all deserving candidates. We take pride in offering top-notch services without any financial burden to the students.
---
What are the benefits of choosing GoDubai?

Choosing a licensed representative like GoDubai offers significant benefits. GoDubai is the leading Dubai education consultancy in India with expert consultants who have decades of experience in these fields, and provide accurate information on admission, visas, and programs. Committed to ethical standards, GoDubai offers transparent guidance, prioritizing students' interests.
---
How can students avail of GoDubai's premium services?

Availing GoDubai's premium services is simple and hassle-free. Students can call us on the contact number on our website, request a callback, or get in touch with us through email. Once connected, our experts will guide students through the process, starting with a detailed profile analysis, and provide step-by-step support in choosing the right program, shortlisting universities, crafting application materials, and more.
---