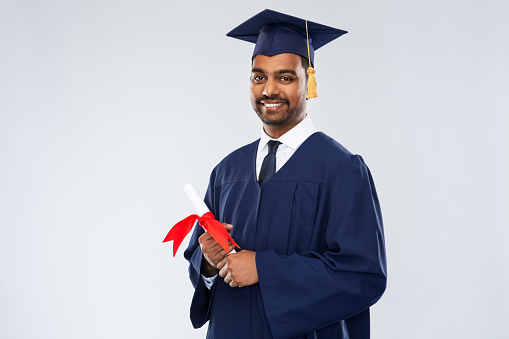 Bachelors (BSc) in Dubai
Dubai, a dynamic city with a futuristic skyline and rich cultural diversity, has evolved into a premier global education hub, attracting a diverse student population from all over the world to study Bachelors(BSc) in Dubai. With over 27,000 international students and a rising literacy rate of 98%, pursuing an undergraduate degree in Dubai offers a multitude of advantages.
One of the key advantages of studying in Dubai is the city's commitment to providing world-class education. Dubai's universities boast state-of-the-art campuses equipped with cutting-edge technology and modern facilities. The recent surge in educational infrastructure, with over 50% of institutions established in the last decade, underscores the city's dedication to staying at the forefront of academic excellence. Amidst the myriad of excellent universities in Dubai, selecting the perfect one can be challenging. Our experts at GoDubai will guide you through the specifics of various reputed institutes in Dubai thoroughly to help you choose the ones that align with your career goals.

In addition to its world-class education, Dubai entices students with generous packages as freshers upon completing their undergraduate programs. The city's dynamic and bustling business environment offers a plethora of internship and job opportunities for BSc graduates. Thanks to its strong global connections and strategic positioning, an impressive 90% of Bachelor's degree holders secure employment within just six months of graduation.
Dubai's strategic location at the crossroads of East and West makes it an ideal destination for Indian students seeking a global outlook. Indian students form a significant part of the international student community and find Dubai to be a gateway to a world of exciting opportunities. The city's strong ties to India foster a supportive environment, facilitating Bsc in Dubai for Indian students and enriching their cultural experiences.

Aside from academic and career prospects, pursuing a BSc in Dubai for International Students offers a rewarding lifestyle. With over 200 nationalities coexisting harmoniously, students have the unique chance to immerse themselves in a diverse setting, fostering a global perspective and cultural understanding. The city's modern infrastructure and unparalleled lifestyle add an extra layer of allure, from iconic landmarks and luxurious shopping malls to breathtaking beaches and thrilling recreational activities. Embrace the dynamism of Dubai, where academia and leisure seamlessly intertwine.
GoDubai's Extensive Footprint in India
Offices across India
250+ Experienced Consultants
Chennai, Coimbatore, Bangalore, Cochin, Hyderabad, Mumbai, Pune and many more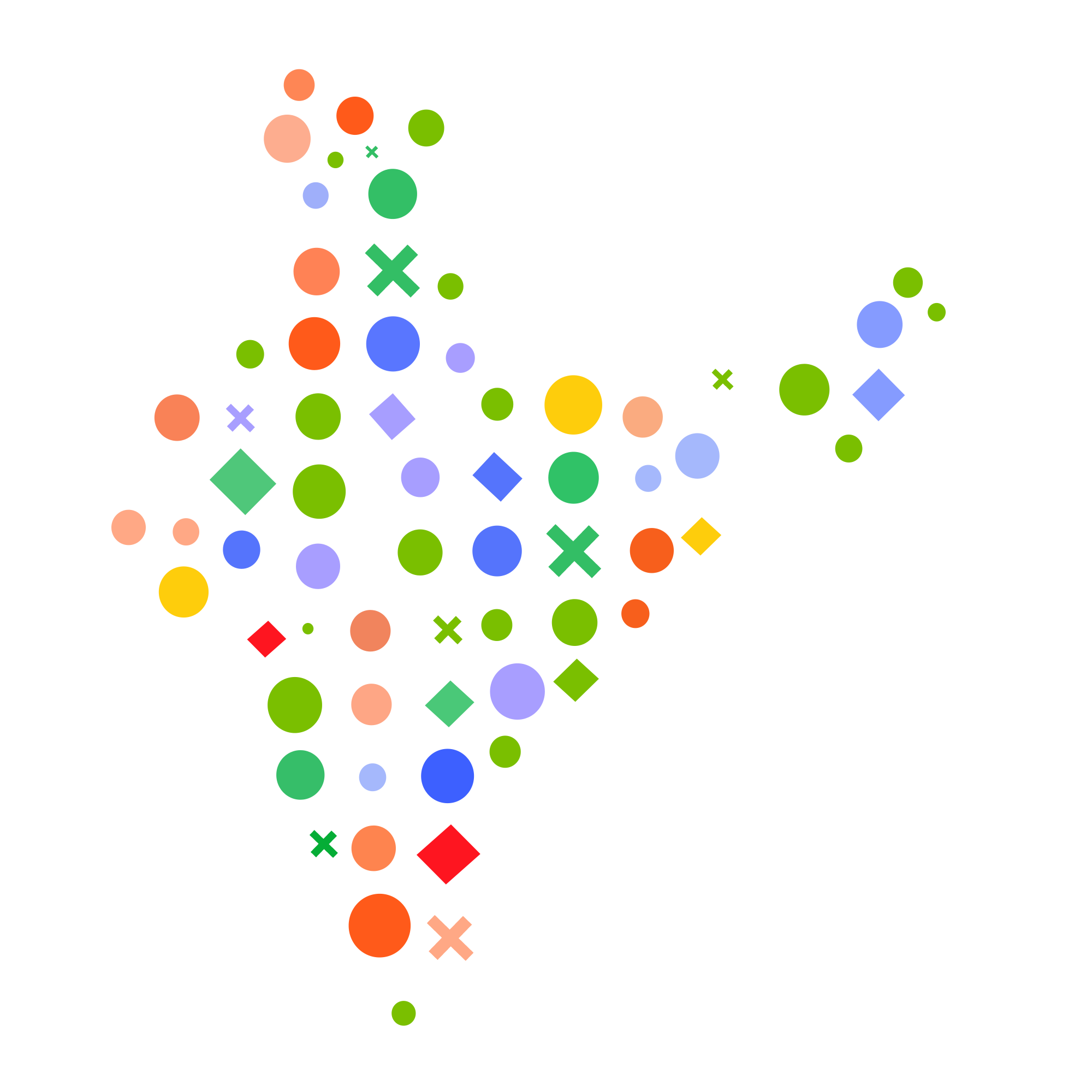 Dubai's literacy rate of 98% signifies the city's emphasis on education and lifelong learning. As students pursue their Bachelors in Dubai, they become part of a growing community that values knowledge and academic growth. Set out on a modern and inspiring educational journey as you pursue your Bachelors in Dubai. With GoDubai as your trusted companion, turning your dream into reality becomes effortless.

At GoDubai, our mission is to guide you every step of the way. We start by analyzing your profile, understanding your aspirations and preferences, and finding the perfect undergraduate program that aligns seamlessly with your career goals. From there on, we handle all intricacies of the application process- from keeping track of deadlines and notifications to visa applications and securing student loans; we take care of everything so that you can focus on your Bachelors in Dubai.
Get all your doubts
clarified now for

Free
I agree to GoDubai terms and privacy policy
or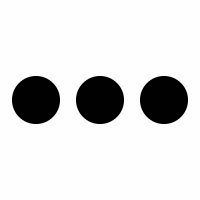 To know about Requirements
When you're considering to study Bachelors in Dubai, it's crucial to know the admission requirements for universities in the city. This involves understanding prerequisites, eligibility criteria, required exams, and application deadlines. Explore these essential details below to ensure a smooth application process.
To know about costing
As you plan for your bachelor's program abroad, it is essential to consider the tuition expenses. Take the time to learn about the tuition fees for your desired courses and universities offering bachelor's degrees in Dubai. This will enable you to make informed decisions about your future in the city.
Salary After Bachelors (BSc) in Dubai
Completing Bachelors in Dubai introduces you to a world of lucrative career opportunities. With a diverse range of industries thriving in this global metropolis, graduates find themselves at the forefront of the job market. The BSc in Dubai is the most employable degree in Dubai, providing graduates with a competitive edge and making them highly sought after by employers.

As an international student pursuing your Bachelors in Dubai, you have the opportunity to work part-time once you obtain a work permit from the UAE's Labour Department. A significant development in 2017 granted students above 18 the privilege to apply for work permits, opening doors to part-time job options beyond on-campus opportunities. This change has expanded the job horizons for international students in the UAE, providing them with a broader range of employment possibilities.

The average salary after Bachelors (BSc) in Dubai varies depending on the field of study and the industry. On average, graduates can earn between AED 7,000 to AED 15,000 per month in entry-level positions. Freshers working in Dubai after Bachelors can anticipate starting salaries ranging from AED 5,000 to AED 10,000 per month. However, these figures are just the beginning, as salary growth in Dubai can be rapid for skilled professionals.

The expected salary after studying Bachelors in Dubai depends on several factors such as the graduate's academic performance, work experience, and the industry they choose to enter. Those who excel in their studies and gain practical experience through internships or part-time work during their studies often have an advantage when negotiating higher starting salaries. Consult GoDubai for current salary trends in Dubai's work fields. Our expert guidance keeps you updated on post-Bachelors job opportunities, aiding your calculated career decisions.

Certain fields, such as engineering, finance, and information technology, offer some of the highest salary ranges for Bachelors in Dubai. For instance, engineering graduates can command starting salaries ranging from AED 8,000 to AED 15,000 per month, with the potential for rapid increases as they gain experience and expertise. Similarly, finance and accounting offer a high starting salary for Bachelors in Dubai, ranging from AED 6,000 to AED 12,000 monthly, reflecting the city's financial prowess. Graduates in information technology can secure a fresher's salary after BSc in Dubai ranging from AED 7,000 to AED 12,000 per month, reflecting the increasing demand for tech-savvy professionals in Dubai's rapidly evolving digital landscape.

Dubai's job market boasts a competitive edge with attractive salaries and enticing benefits. With its booming economy and diverse industries, professionals in finance, real estate, and oil sectors can enjoy tax-free income and lucrative benefits. While some Western countries may offer higher pay in fields like technology and healthcare, Dubai's appealing packages and tax advantages attract expatriates seeking better take-home pay. Compared to other Gulf nations and developing countries, Dubai's higher salaries outweigh living costs, making Dubai one of the leading places to advance your career.

Pursuing a Bachelor's degree in Dubai opens doors to the global job market, alongside world-class education. Upon graduation, students aspiring to complete their Bachelor's in Dubai will be greeted with remarkable job opportunities. However, choosing the best-suited job can be challenging. That's where GoDubai steps in to help. Our experts are here to guide you through all the Bachelors programs and career choices available in Dubai, ensuring you find the perfect career trajectory to make your dreams come true. With GoDubai by your side, you can achieve your true potential and career goals. Let us assist you in unlocking a world of possibilities in Dubai's dynamic job market. Reach out now and let's shape your bright future together!
FAQ:
---
What are the requirements for a Bachelor's degree in Dubai?

The admission requirements for Bachelors in Dubai typically include a qualifying GPA, standardized test scores, and English language proficiency. Contact GoDubai to learn about the requirements of specific institutes.
---
Are there scholarships available for international students in Dubai?

Yes, many universities in Dubai offer scholarships and financial aid to eligible international students.
---
Are there English language proficiency requirements for international students?

Yes, international students must show proficiency through tests like IELTS, TOEFL, or PTE.
---
What are the popular fields of study for Bachelor's programs in Dubai?

Popular fields include business, engineering, computer science, hospitality, and finance.
---
Are Bachelor's degrees from Dubai universities recognized globally?

Yes, many universities in Dubai are internationally accredited, making their degrees widely recognized.
---
What are the living expenses for international students in Dubai?

The living cost ranges from 2600 AED to 3900 AED per year. GoDubai will help you plan your expenses for a comfortable stay in Dubai at a budget.
---
Are part-time jobs available for students during their studies in Dubai?

Yes, international students can work part-time after obtaining a work permit from the UAE's Labour Department.
---
How to obtain a VISA for Indian students studying in Dubai?

The process typically involves securing admission, providing required documents, and applying for a student visa. GoDubai manages the visa application process and supports you every step of the way.
---
What is the best time of intake for Bachelors in Dubai?

There are three intakes: September (fall), January (spring), and July (summer). The Fall intake is typically the primary intake.
---
What are the career prospects for Bachelor's graduates in Dubai?

Dubai offers diverse career opportunities in finance, technology, healthcare, hospitality, and engineering. Consult GoDubai for expert guidance on career paths best suited for you.
---