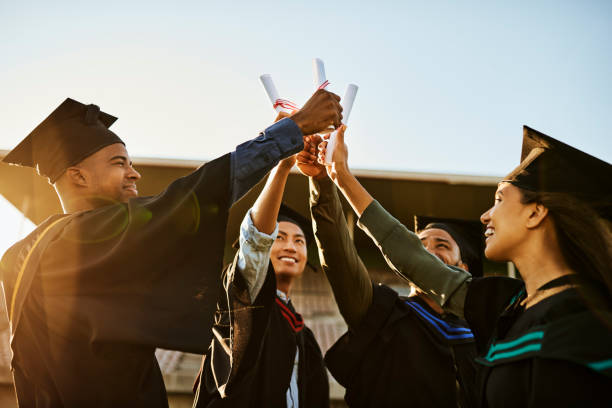 Masters in Dubai
Dive into a world of academic excellence and cultural diversity as you study Masters (MSc) in Dubai, the City of Gold. Dubai, with its cutting-edge educational institutions and a kaleidoscope of opportunities, creates an exceptional environment for pursuing MSc in Dubai for Indian students and MS in Dubai for international students, providing exposure to diverse perspectives, cultures, and languages and paving the way for a transformative educational journey.

MSc in Dubai for Indian students opens a world of possibilities. Dubai's strong cultural ties with India provide a warm and welcoming environment, ensuring a seamless transition for Indian students. Moreover, the presence of a vibrant Indian community in Dubai creates a supportive network, fostering a sense of belonging and camaraderie. Coupled with world-class universities and a range of MSc programs tailored to meet industry demands, Indian students can harness their potential and gain a competitive edge in their chosen field.
International students, too, find Dubai an irresistible destination for their MSc studies. Immerse yourself in a melting pot of cultures as Dubai attracts students from around the globe. Experience a truly global education as you engage with diverse peers, exchanging ideas and broadening your horizons. Dubai's strategic location serves as a gateway to emerging markets, granting international students access to unrivaled internships, career prospects, and networking opportunities, making MS in Dubai for International students an opportunity of a lifetime. Seize the chance to connect with finance, technology, hospitality, and more industry leaders, paving the way for a successful and rewarding future.
Dubai's commitment to excellence extends beyond the classroom. Experience exceptional facilities, advanced research centers, and a supportive ecosystem that fuels innovation and nurtures your personal and professional growth. The city's modern infrastructure and unparalleled lifestyle add an extra layer of allure, from iconic landmarks and luxurious shopping malls to breathtaking beaches and thrilling recreational activities. Embrace the dynamism of Dubai, where academia and leisure seamlessly intertwine.
GoDubai's Extensive Footprint in India
Offices across India
250+ Experienced Consultants
Chennai, Coimbatore, Bangalore, Cochin, Hyderabad, Mumbai, Pune and many more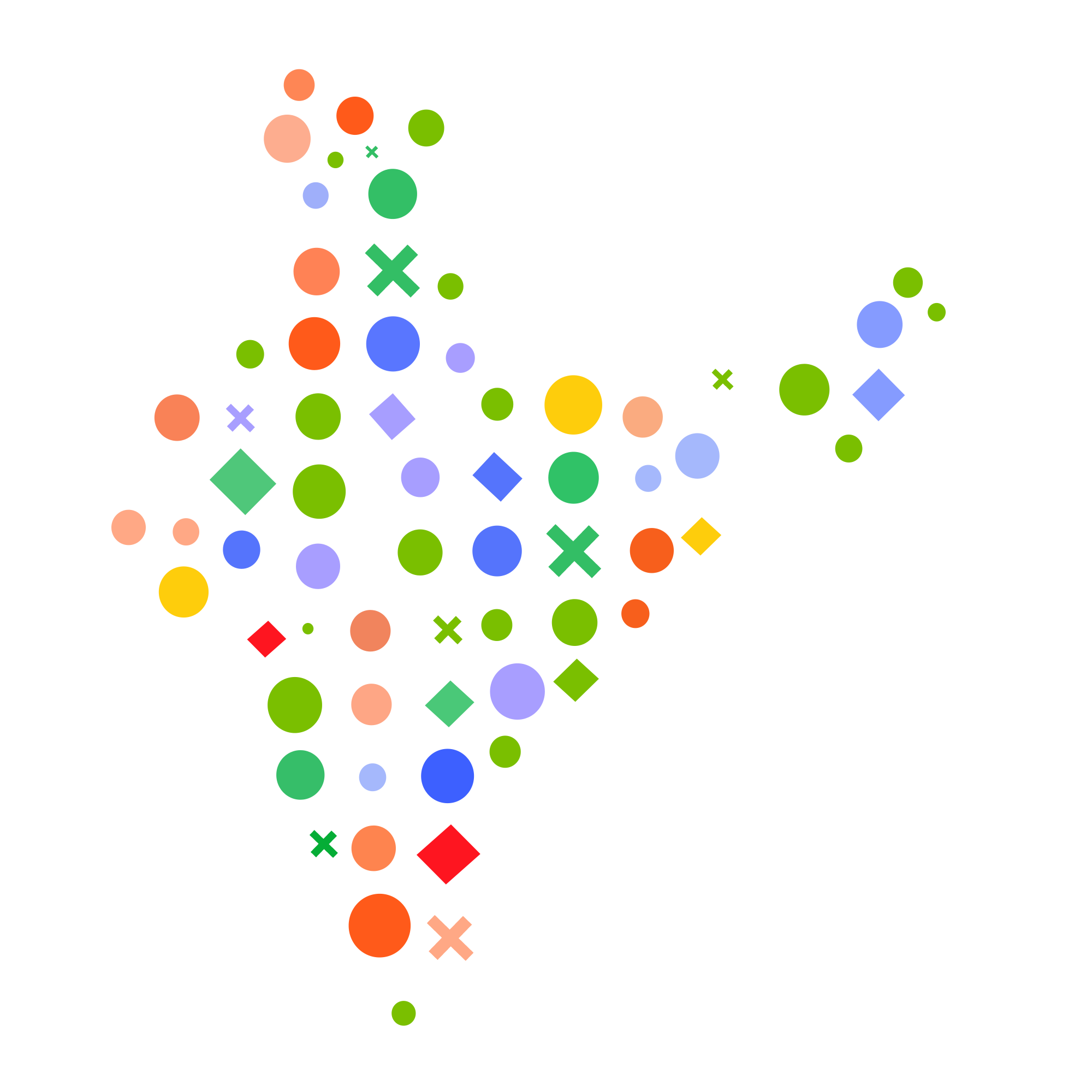 Studying Masters in Dubai provides a gateway to a modern and inspiring educational journey for students all across the world. With GoDubai, manifest your academic journey to Dubai with the help of our knowledgeable counselors and a wide range of free services. At GoDubai, our team of experts has got your back every step of the way! We'll analyze your profile and find the perfect masters program that suits you best. Rest assured, we'll make sure you reach your destination with ease and confidence. Gain a competitive advantage in the global job market through industry-aligned programs and valuable networking opportunities. Embrace the allure of Dubai, where academic excellence, cultural diversity, and a vibrant lifestyle blend harmoniously, creating an extraordinary platform for your Masters studies.
Get all your doubts
clarified now for

Free
I agree to GoDubai terms and privacy policy
or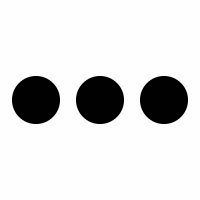 To know about Requirements
Unlock boundless possibilities at Dubai's esteemed universities, where diverse Masters programs await. With global opportunities in your grasp, discover the key to success by understanding admission procedures and requirements.
To know about costing
With its impressive literacy rate and state-of-the-art educational facilities, Dubai offers international students an exceptional study-abroad option. Before applying to universities, you must consider the cost of studying and living in this dynamic city. Discover the cost details below to plan your educational journey effectively.
Salary after Master (MSc) in Dubai
As an international student studying in Dubai, you are eligible to work part-time after receiving your work permit from the UAE's Labour Department. In 2017, a significant development occurred for international students in the UAE, as the government allowed students above 18 to apply for work permits, enabling them to undertake part-time work alongside their studies and expanding their job options beyond on-campus opportunities. This change provided international students with a broader range of job opportunities in the UAE.

With the availability of jobs in the UAE, international students can now earn a competitive income. The annual earnings for international students in part-time positions range from 108,000 to 276,000 AED, providing a significant financial boost while studying in the country.

Moreover, in 2018, the UAE introduced a five-year study and residency visa for international students. This visa program further enhanced the attractiveness of the UAE as a study destination by offering a longer-term solution for students. The combination of study and work opportunities under this visa scheme makes it easier and more lucrative for international students to come to the UAE.

When it comes to pursuing a Master's degree (MSc) in Dubai, one of the key considerations for students is the potential salary they can expect after completing their studies. The average salary after Masters in Dubai is highly promising, making it an attractive destination for those seeking lucrative career prospects.

Working in Dubai after Masters is an exciting prospect, especially considering that MSc is the most employable degree in Dubai. The salary range for MS in Dubai is quite diverse, depending on factors such as specialization, industry, and level of experience, and generally lies in the range of AED 8,000 to AED 30,000 per month or more, depending on the field and the job role. However, even for freshers, the starting salary for Masters in Dubai is often considerably higher than for those with a bachelor's degree. Freshers' salary after MSc in Dubai can be competitive based on factors such as field of study, academic performance, and demand for specific skill sets, with the average expected salary after studying Masters in Dubai ranging from AED 8,000 to AED 20,000 per month. Dubai's robust economy and thriving industries contribute to the attractive salary packages offered to Master's degree holders. Sectors such as finance, engineering, technology, healthcare, and hospitality are known for providing excellent remuneration and growth opportunities.

Dubai's job market offers attractive salaries and benefits. With its booming economy and diverse industries, professionals in finance, real estate, and oil sectors enjoy tax-free income and lucrative benefits. While some Western countries may offer higher pay in fields like technology and healthcare, Dubai's appealing packages and tax advantages attract expatriates seeking better take-home pay. Compared to other Gulf nations and developing countries, Dubai's higher salaries outweigh living costs, making it an ideal destination to advance your career.

Pursuing a Master's degree in Dubai offers a world-class education and the potential for a rewarding career. With the average salary after Masters in Dubai being quite impressive, it's no wonder that MSc graduates are highly sought-after in the job market. The wide salary range and the reputation of MSc as the most employable degree position Dubai as an ideal destination for students aiming for both professional success and financial stability.
FAQ:
---
What are the admission requirements for a Master's degree in Dubai?

Requirements include academic transcripts, a bachelor's degree, English proficiency scores, letters of recommendation, a statement of purpose, and a CV.
---
Are there English language proficiency requirements for international students?

Yes, international students must show proficiency through tests like IELTS, TOEFL, or PTE.
---
How long does it take to complete a Master's degree in Dubai?

The duration is typically 1 to 2 years, depending on the field and program structure.
---
Are scholarships available for Masters in Dubai?

Yes, scholarships and financial aid opportunities are available. GoDubai's expert team will help you get the best scholarship for your program.
---
Can international students work part-time while studying in Dubai?

Yes, international students can work part-time while studying in Dubai, with a work permit and adherence to regulations.
---
What is the cost of living in Dubai for Master's students?

The living cost ranges from 2600 AED to 3900 AED per year. GoDubai will help you plan your expenses for a comfortable stay at Dubai in budget.
---
Can international students stay in Dubai after completing Masters?

Yes, outstanding students can apply for a long-term visa, work visa, further education, or start a business.
---
How to obtain a student visa to study in Dubai?

The process typically involves securing admission, providing required documents, and applying for a student visa. GoDubai manages the visa application process and supports you every step of the way.
---
What is the best time of intake for Masters in Dubai?

There are three intakes: September (fall), January (spring), and July (summer).The Fall intake is typically the primary intake.
---
What are the career prospects for Master's graduates in Dubai?

Dubai offers diverse career opportunities in finance, technology, healthcare, hospitality, and engineering. Consult GoDubai for expert guidance on career paths best-suited for you.
---